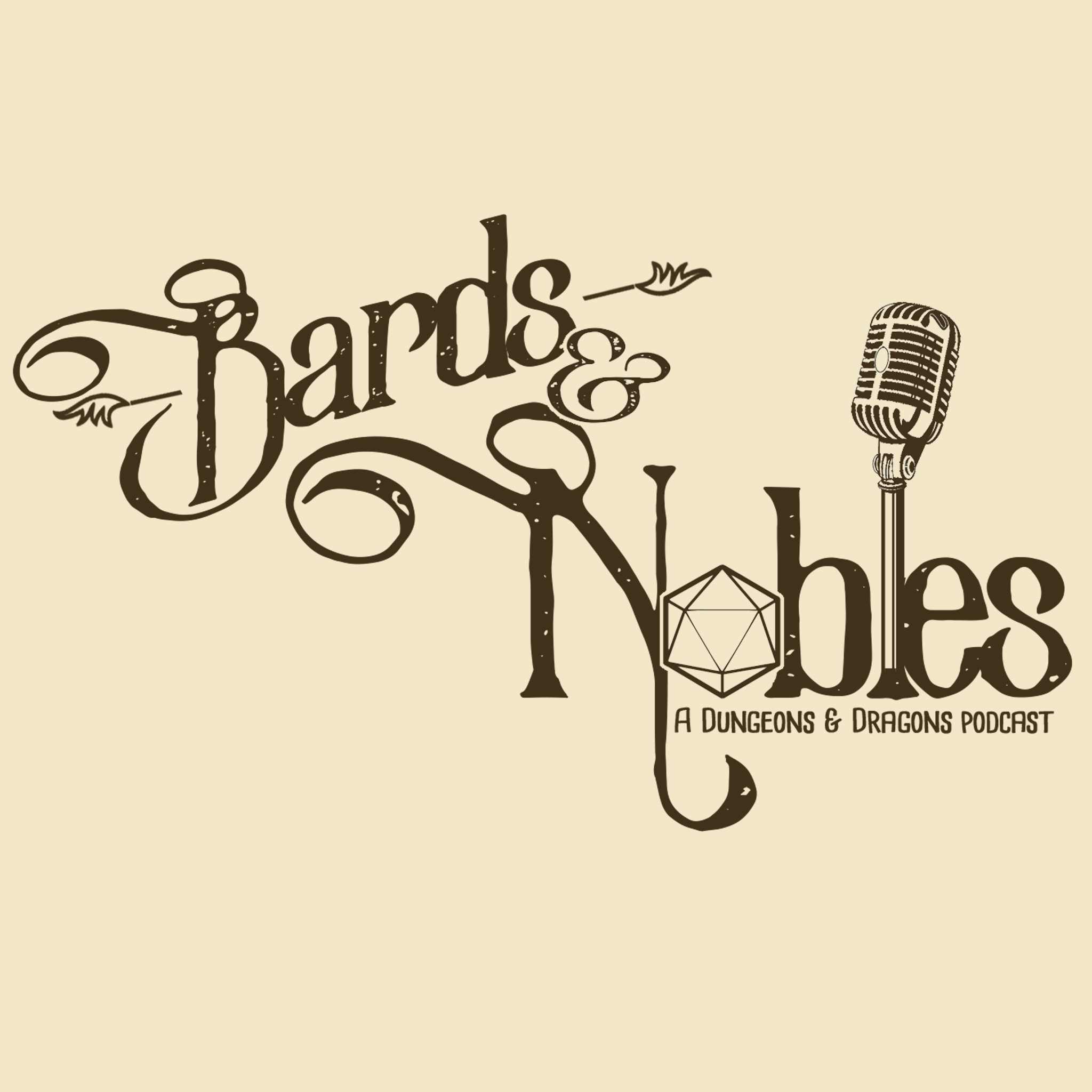 The Bards & Nobles crew (most of us anyway…lol) take a trip down rabbit hole lane in this amazing one off DM'd by our very own Anthony Boyd. We were so excited to play this that we could bearly contain ourselves! Want to know what we played? Want to know how it turns out? Listen here to find out!
Intro Music Courtesy of Gogol Bordello
Patreon Patrons for This Episode:
Andrew Atilano
Brandon Thurow
Cheryl Maplefish
Craig Thibodeau
CrankyPantz
James Hurt
Jesse Hollenweger
Matt Barns
Morningdew Dice Bags
Noah Price
Rachel Lindley
Sierra Jones
Tarken Davis (aka Ghost of Timmy the Mute)
Wes Isham
Zophar Petty
Help us out! Become a Patreon!
Be sure to follow us:
Facebook | Twitter | Instagram
Visit us here bardsandnobles.com
You can send us snail mail to:
Bards & Nobles
P.O. Box 381061
Birmingham, AL 35238