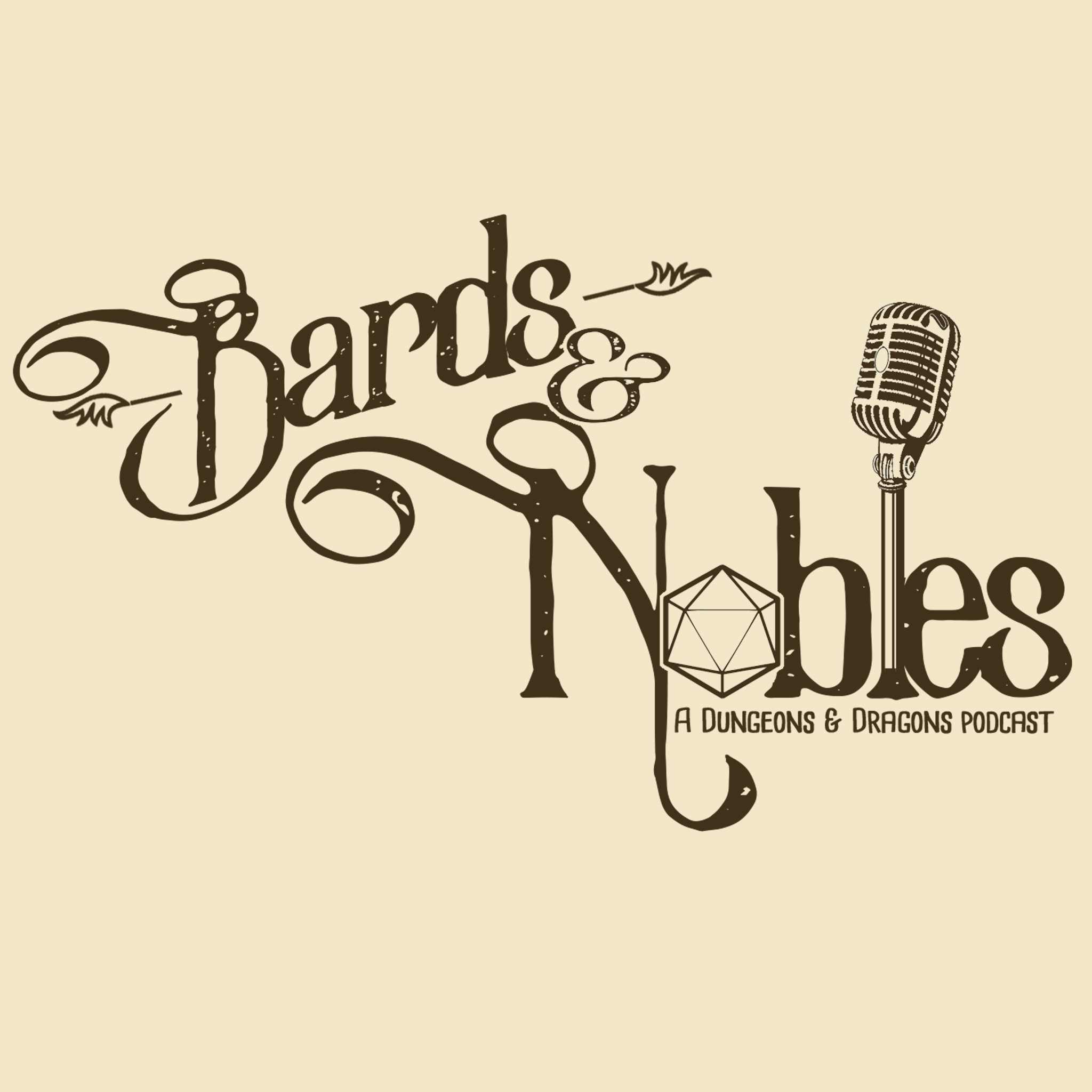 The Dawn Guard continue their trek towards Gardune, home to their very own Baron Von Beauregard. Along the way they encounter some strange tracks as well as some straight up weirdness. What did the tracks lead to? What do we mean by weirdness? Find out here!
Intro Music Courtesy of Gogol Bordello
Patreon Patrons for This Episode:
Austin Lehar
Brandon Thurow
BreAnne Iverson
Brett Kelley
Craig Thibodeau
CrankyPantz
Haeley Rebello
James Hills
James Hurt
Jesse Hollenweger
Joshua Fox
Luke Wood
Matt Barns
Noah Price
Rachel Lindley
Sierra Jones
Tarken Davis (aka Ghost of Timmy the Mute)
Wes Isham
Help us out! Become a Patreon!
Be sure to follow us:
Facebook | Twitter | Instagram
Visit us here bardsandnobles.com
You can send us snail mail to:
Bards & Nobles
P.O. Box 381061
Birmingham, AL 35238