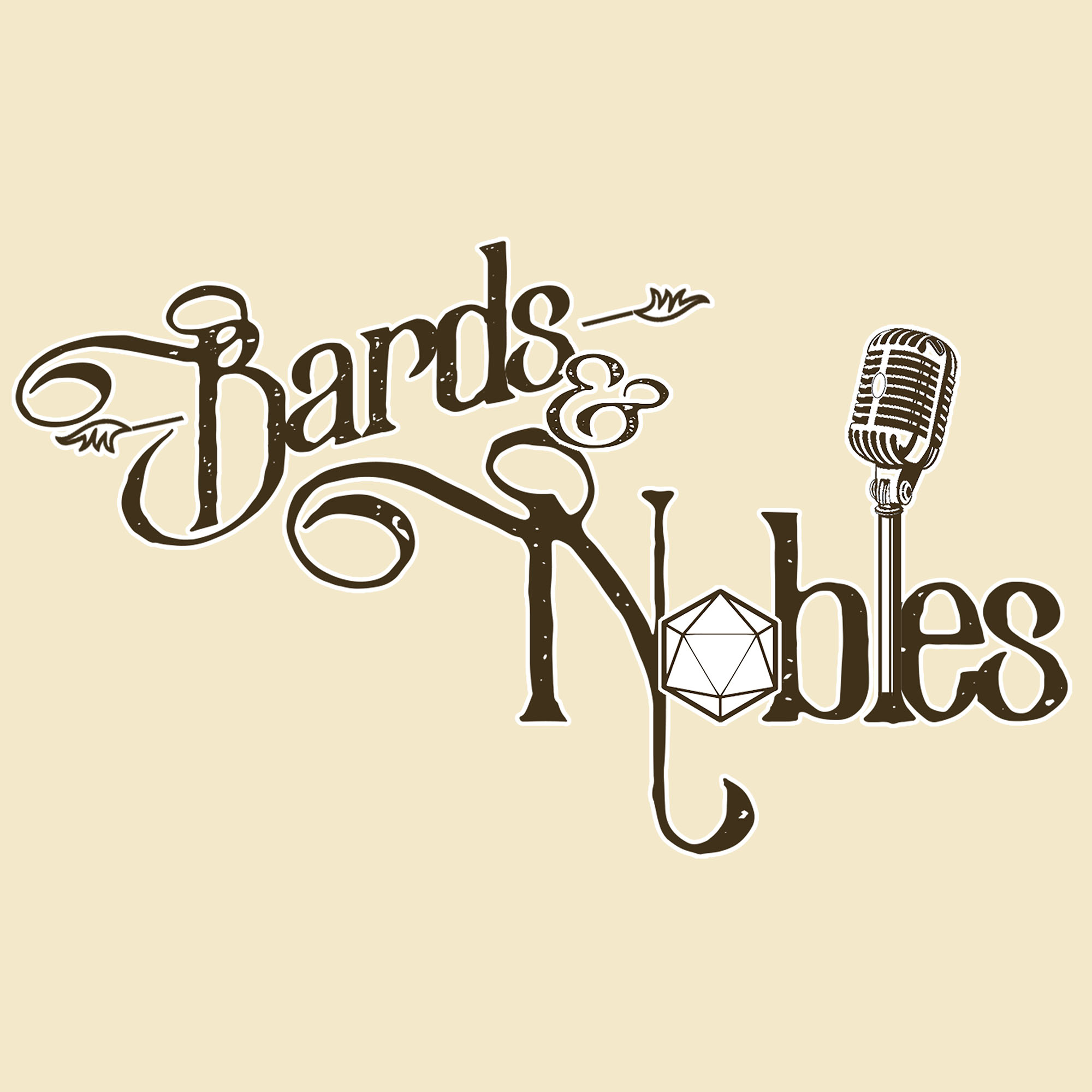 The Dawn Guard have finally managed to get free of the device and now must continue their assault on the void stronghold. The first obstacle they face is deciding which way they want to go. Do they pick the right direction? What awaits them deeper in the voids hideout? Will they be able to save their "friends"? Listen here to find out!
Intro Music Courtesy of Gogol Bordello
Patreon Patrons for This Episode:
Andrew Atilano
Brandon Thurow
Cheryl Maplefish
Craig Thibodeau
CrankyPantz
Jacob Guede
Jesse Hollenweger
Morningdew Dice Bags
Noah Price
Rachel Lindley
Sierra Jones
Tarken Davis (aka Ghost of Timmy the Mute)
The Nerd Asylum
Wes Isham
Zophar Petty
Help us out! Become a Patreon!
Be sure to follow us: Facebook | Twitter | Instagram
Visit us here bardsandnobles.com
You can send us snail mail to:
Bards & Nobles
P.O. Box 381061
Birmingham, AL 35238