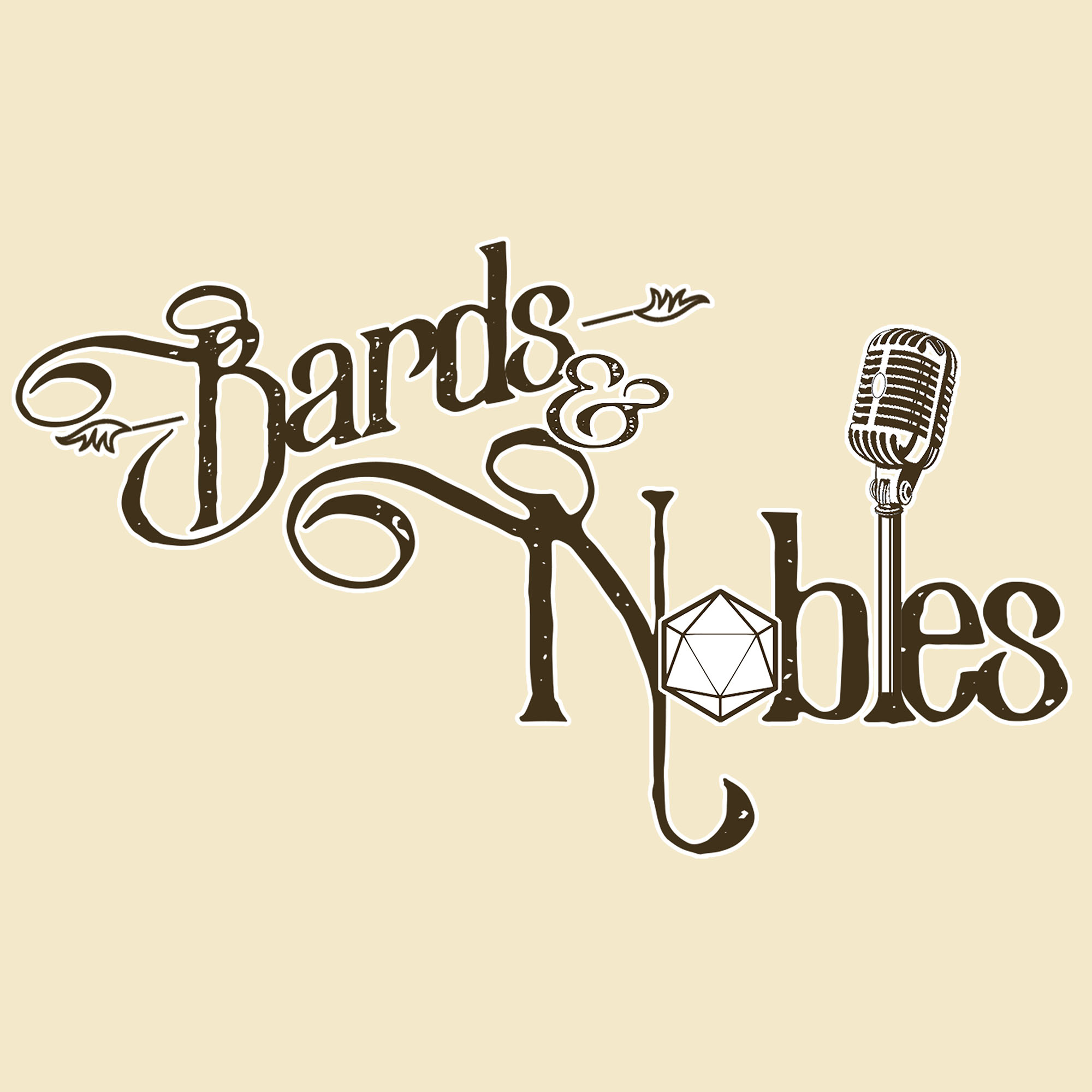 The team continues investigating the town for clues as to who or what is affecting the town of Bridge. Yoshiro sets out to begin investigating some of the strange visions he witnessed through the goats eyes while the rest of the team work to follow up on the most recent strange event in the town! What was this new event? Does Yoshiro find anything? Find out here! 
Intro Music Courtesy of Gogol Bordello
Patreon Patrons for This Episode:
Casey Smith
Cheryl Maplefish
Craig Thibodeau
Dylan Schoolmeesters
Jeffrey Maris
Katerina B
Kristen Jones
Morningdew Dice Bags
Rachel Lindley
Sierra Jones
Tarken Davis (aka Ghost of Timmy the Mute)
Wes Isham
Zophar Petty
Help us out! Become a Patreon!
Be sure to follow us: Facebook | Twitter | Instagram
Visit us here bardsandnobles.com
You can send us snail mail to:
Bards & Nobles
P.O. Box 381061
Birmingham, AL 35238