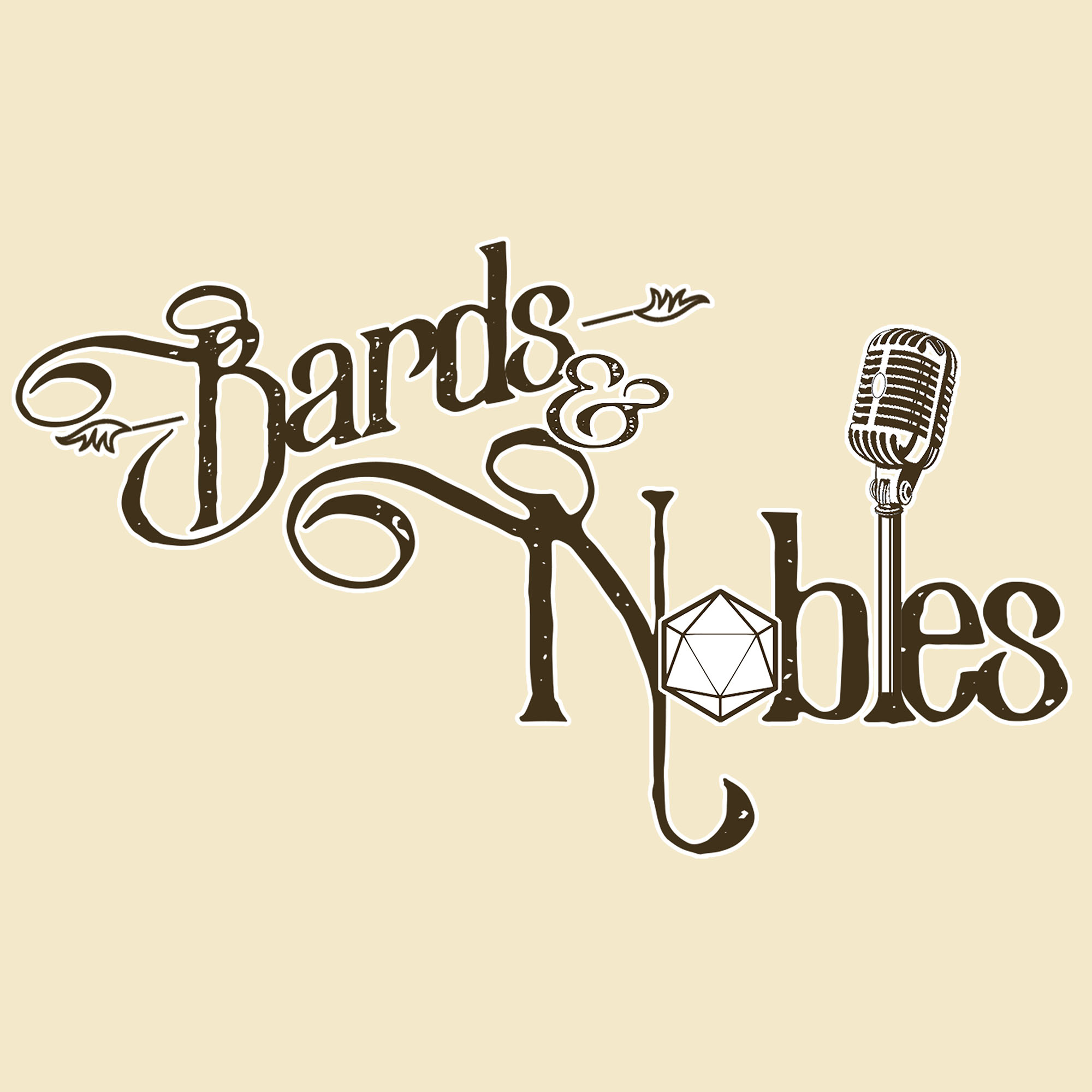 The crew has come back to town to turn in for the evening after a long day of adventuring in an effort to attain their gifts of valor required for guild membership. Upon arriving to the town, they are greeted by a strange and whimsical hobo with a tree on his back and a mischievous gleam in his eyes. Who is this hobo and what does he want with the crew? Listen now to find out! 
Intro Music Courtesy of Gogol Bordello
This episode brought you by Gamely, click here to find out more!
Patreon Patrons for This Episode:
Casey Smith
Cheryl Maplefish
Craig Thibodeau
Destiny Aderhold
Jeffrey Maris
Katerina B
Morningdew Dice Bags
Rachel Lindley
Tarken Davis (aka Ghost of Timmy the Mute)
Wes Isham
Zophar Petty
Help us out! Become a Patreon!
Be sure to follow us: Facebook | Twitter | Instagram
Visit us here bardsandnobles.com
You can send us snail mail to:
Bards & Nobles
P.O. Box 381061
Birmingham, AL 35238