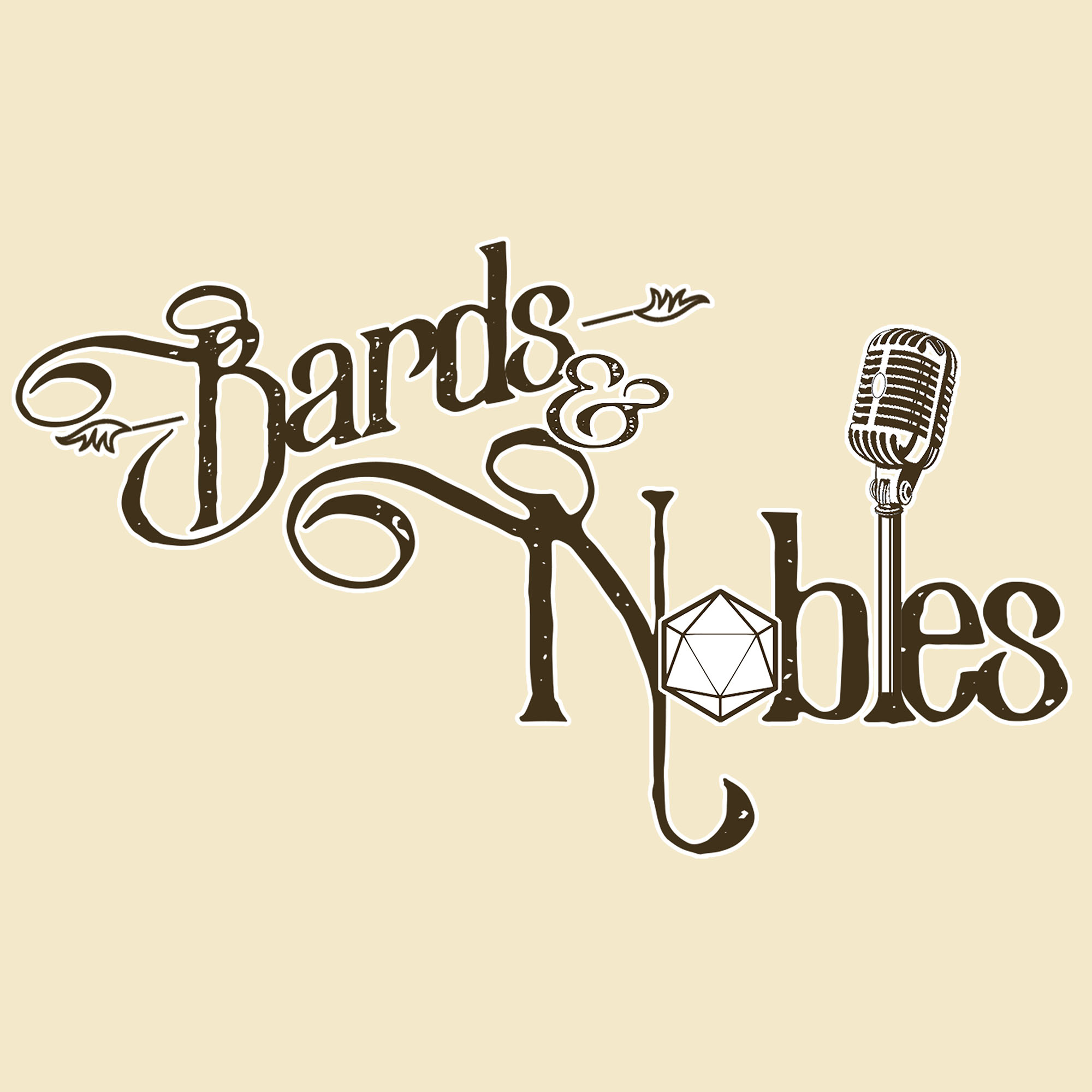 The crew continues their mission to raise the flag as Rachel had requested. They've been surrounded at the cathedral by a large number of goblins and must find a way to reach the tower. How will they find their way to the tower? Will they even live long enough to plant the flag and finish the mission? Listen now to find out! 
Intro Music Courtesy of Gogol Bordello
Patreon Patrons for This Episode:
Casey Smith
Cheryl Maplefish
Craig Thibodeau
Destiny Aderhold
Katerina B
Rachel Lindley
Tarken Davis (aka Ghost of Timmy the Mute)
Zophar Petty
Help us out! Become a Patreon!
Be sure to follow us: Facebook | Twitter | Instagram
Visit us here bardsandnobles.com
You can send us snail mail to:
Bards & Nobles
P.O. Box 381061
Birmingham, AL 35238