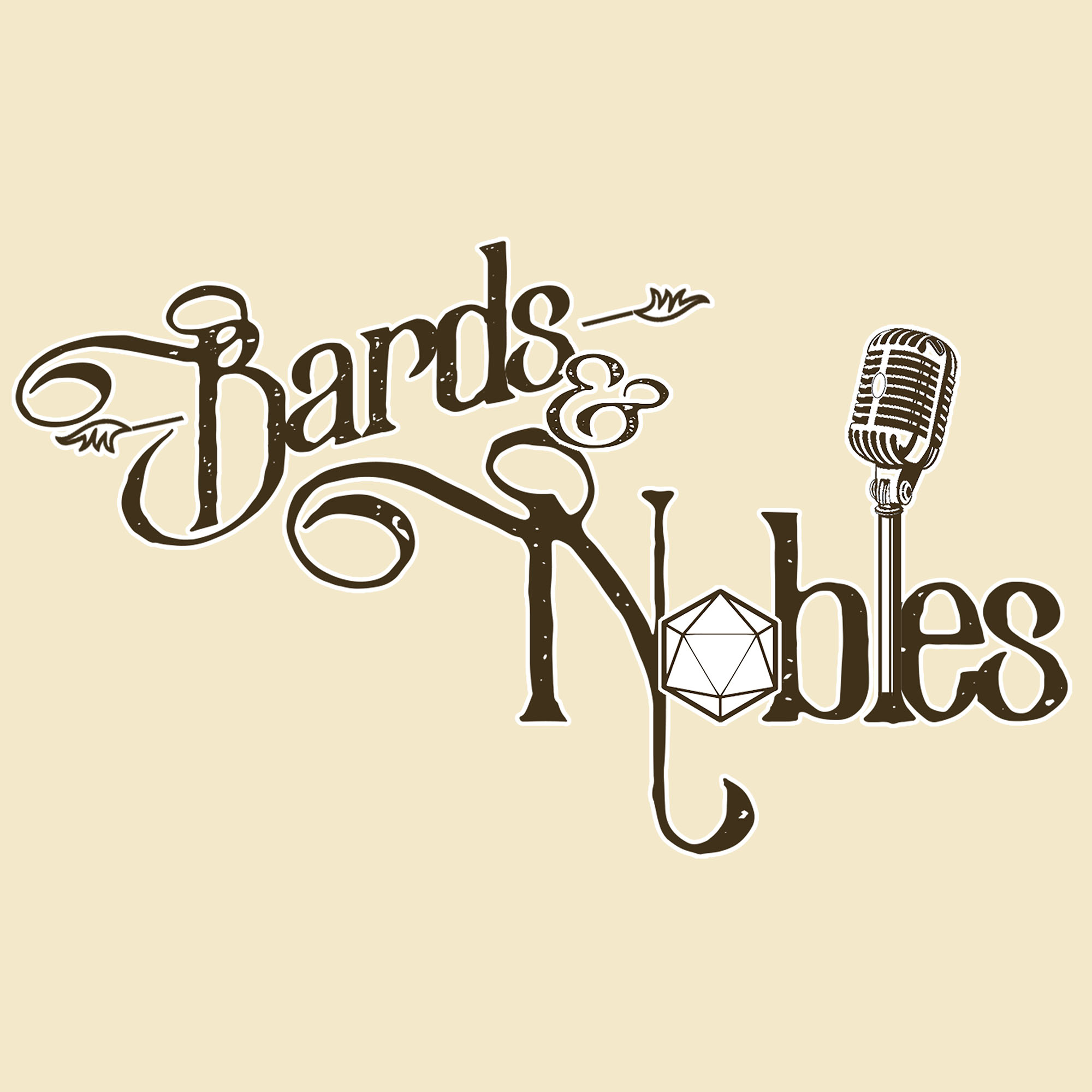 The final resting place of the flag is now in sight as our merry band of misfits climb out of the sewer system. With the battle dying down and the sun setting, it seems the town has gotten quieter as the group tries to make their way to the tower. Does the group make it to the tower? If they do, what awaits them? Will Ralph just lead everyone in circles? Who knows!!! Listen now to find out! 
Intro Music Courtesy of Gogol Bordello
Patreon Patrons for This Episode:
Casey Smith
Cheryl Maplefish
Craig Thibodeau
Destiny Aderhold
Katerina B
Rachel Lindley
Tarken Davis (aka Ghost of Timmy the Mute)
Zophar Petty
Help us out! Become a Patreon!
Be sure to follow us: Facebook | Twitter | Instagram
Visit us here bardsandnobles.com
You can send us snail mail to:
Bards & Nobles
P.O. Box 381061
Birmingham, AL 35238