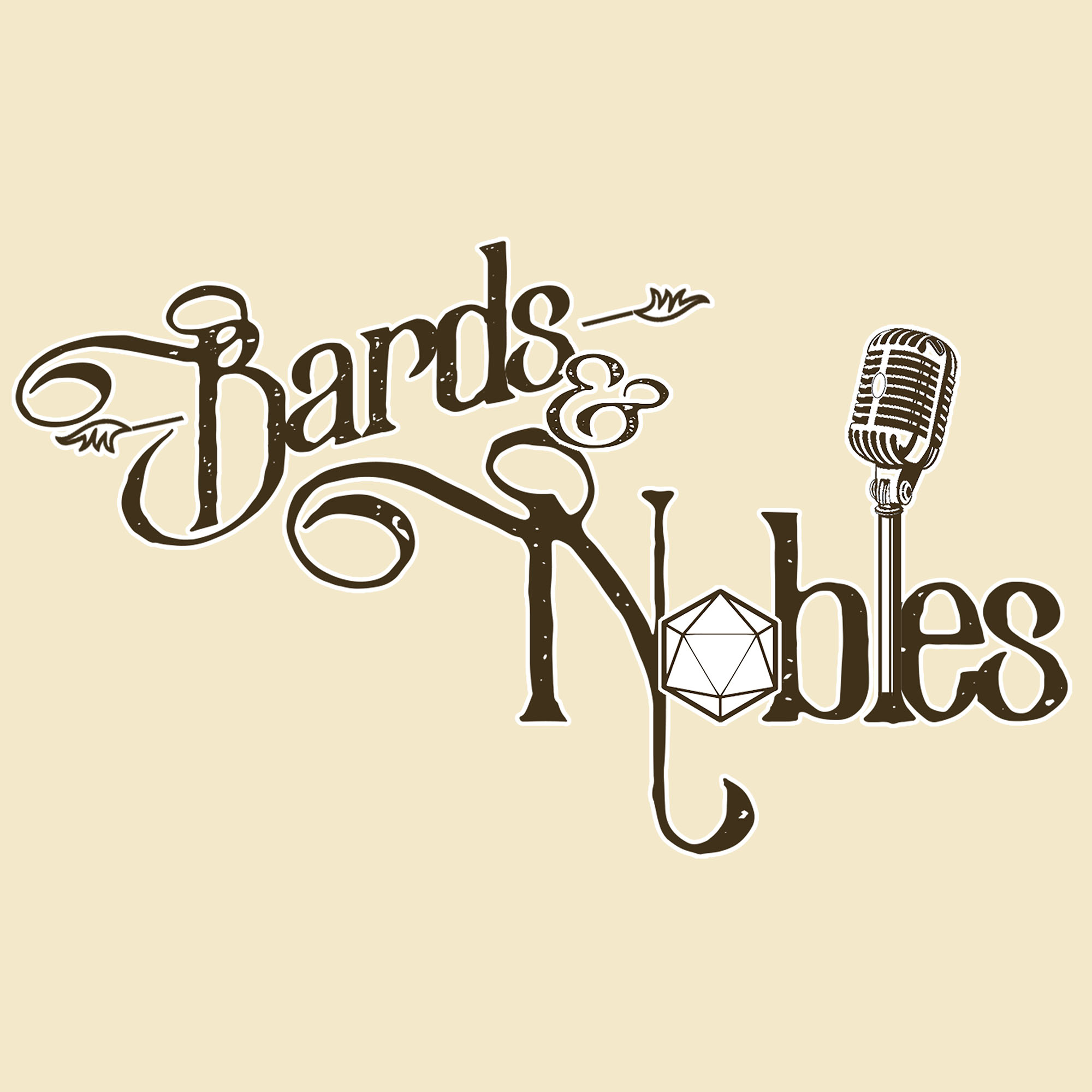 The Bards and Nobles crew begins a new journey in this pre-campaign one off (but still in the campaign system and setting). Join us and listen as the crew of the Zanzibar gets a mission from their boss about a mysterious item the crew needs to acquire. What is this item you ask? What am I rambling on about? Listen now to find out! 
Intro Music Courtesy of Gogol Bordello
Patreon Patrons for This Episode:
Casey Smith
Cheryl Maplefish
Craig Thibodeau
Destiny Aderhold
Katerina B
Rachel Lindley
Tarken Davis (aka Ghost of Timmy the Mute)
Zophar Petty
Help us out! Become a Patreon!
Be sure to follow us: Facebook | Twitter | Instagram
Visit us here bardsandnobles.com
You can send us snail mail to:
Bards & Nobles
P.O. Box 381061
Birmingham, AL 35238