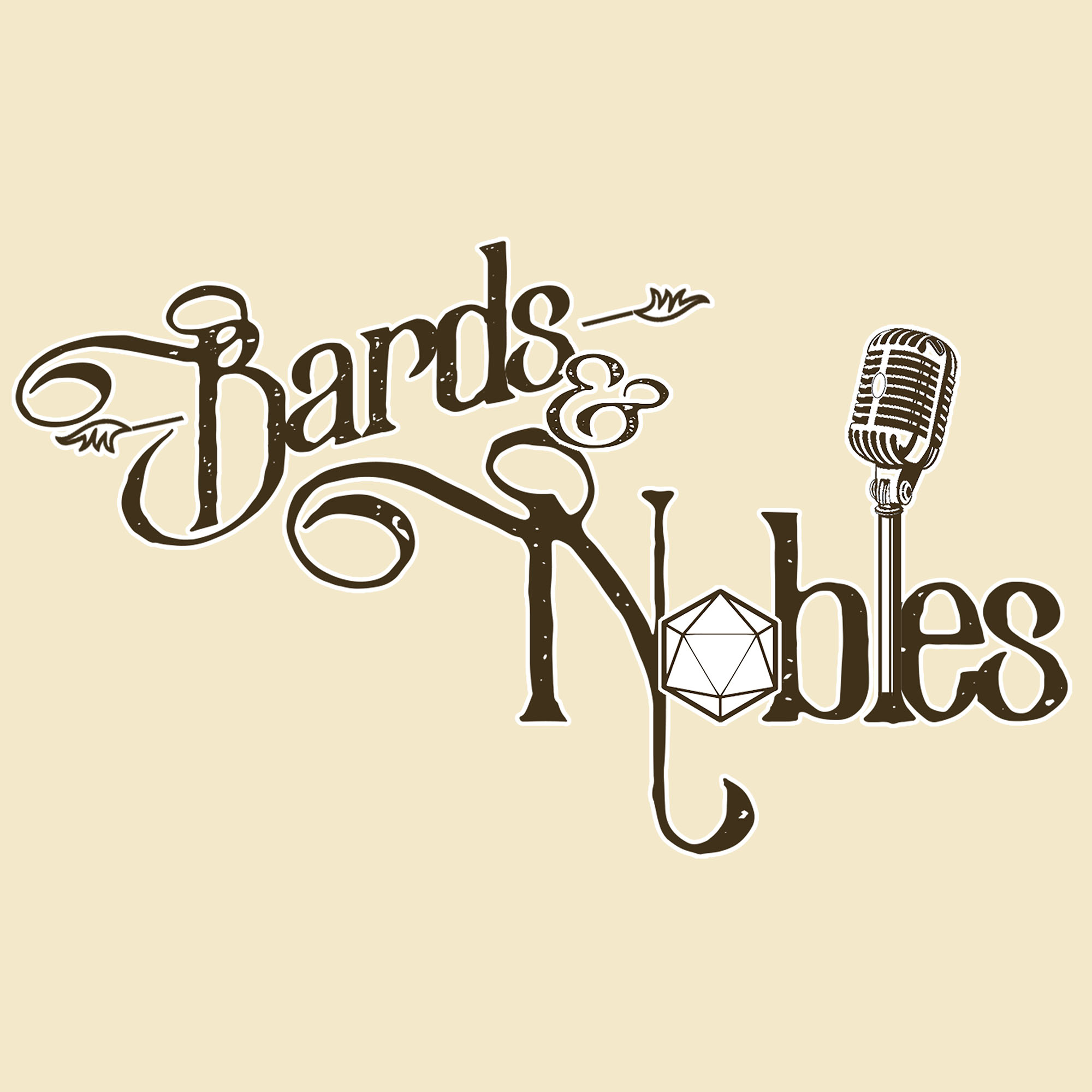 The crew of the Zanzabar continue their exploration of the derelict ship they've been sent out to assess and collect. However, the crew finds themselves face to face with a fairly serious moral dilemma. What dilemma you ask? What choice do they end up making?  Listen now to find out!
 Intro Music Courtesy of Gogol Bordello
Patreon Patrons for This Episode:
Casey Smith
Cheryl Maplefish
Craig Thibodeau
Destiny Aderhold
Katerina B
Rachel Lindley
Tarken Davis (aka Ghost of Timmy the Mute)
Zophar Petty
Help us out! Become a Patreon!
Be sure to follow us: Facebook | Twitter | Instagram
Visit us here bardsandnobles.com
You can send us snail mail to:
Bards & Nobles
P.O. Box 381061
Birmingham, AL 35238