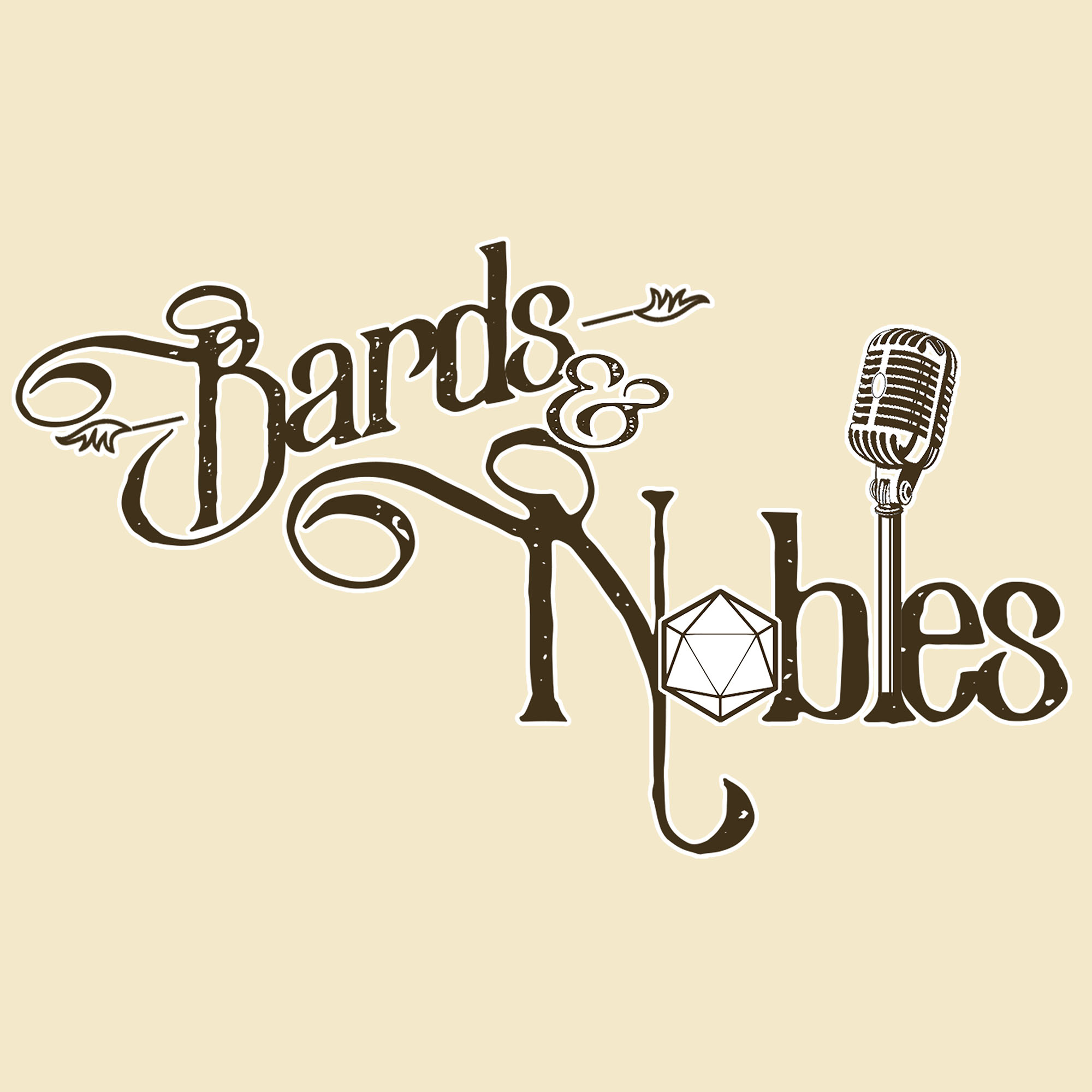 The crew continues investigating and experience the auto reality game they've been invited to test and continue on the path to assist Vorgo on his quest to win Cubinas hand. After leaving the mercury lake, the crew stumbles across some strange experiences as they continue to locate an eye of the behemoth, some of which seem to be shared among the group. What experiences do they encounter? How does it affect the group? Listen now to find out! 
Intro Music Courtesy of Gogol Bordello
Click HERE to check out Lukes webpage if you would like to help support his battle with cancer!
Patreon Patrons for This Episode:
Casey Smith
Cheryl Maplefish
Clown Prince Chaos
Destiny Aderhold
Rachel Lindley
Tarken Davis (aka Ghost of Timmy the Mute)
Zophar Petty
Help us out! Become a Patreon!
Be sure to follow us: Facebook | Twitter | Instagram
Visit us here bardsandnobles.com
You can send us snail mail to:
Bards & Nobles
P.O. Box 381061
Birmingham, AL 35238