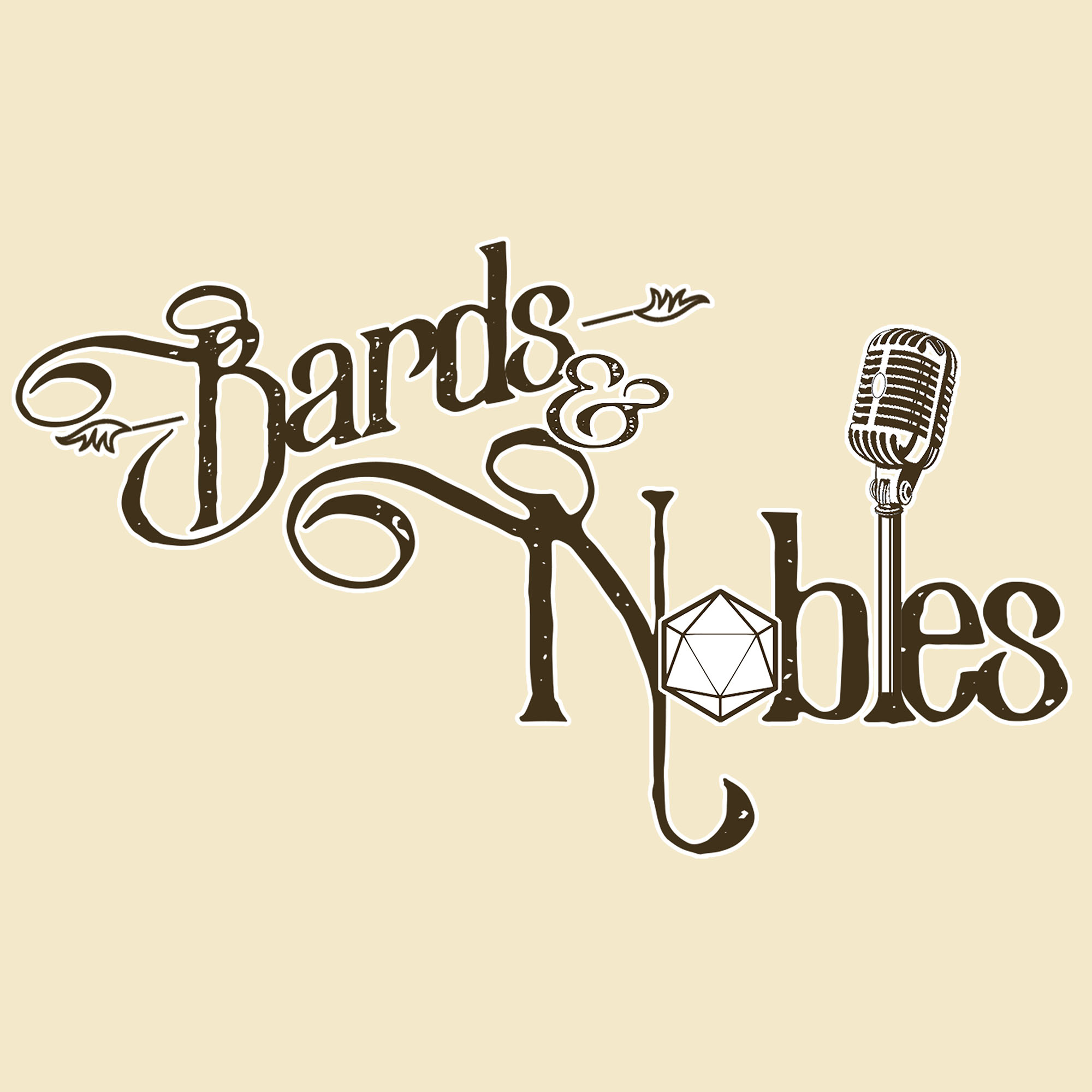 The group continues their journey to the Ideal Islands in search of a great being said to be able to grant wishes and knows all information there is to know. As with most things with this crew however, there are catches and caveats to everything. Will the crew find this being? Will the crew have their wishes and questions answered? Listen now to find out! 
Intro Music Courtesy of Gogol Bordello
Patreon Patrons for This Episode:
Casey Smith
Cheryl Maplefish
Clown Prince Chaos
Destiny Aderhold
Rachel Lindley
Tarken Davis (aka Ghost of Timmy the Mute)
Zophar Petty
Help us out! Become a Patreon!
Be sure to follow us: Facebook | Twitter | Instagram
Visit us here bardsandnobles.com
You can send us snail mail to:
Bards & Nobles
P.O. Box 381061
Birmingham, AL 35238