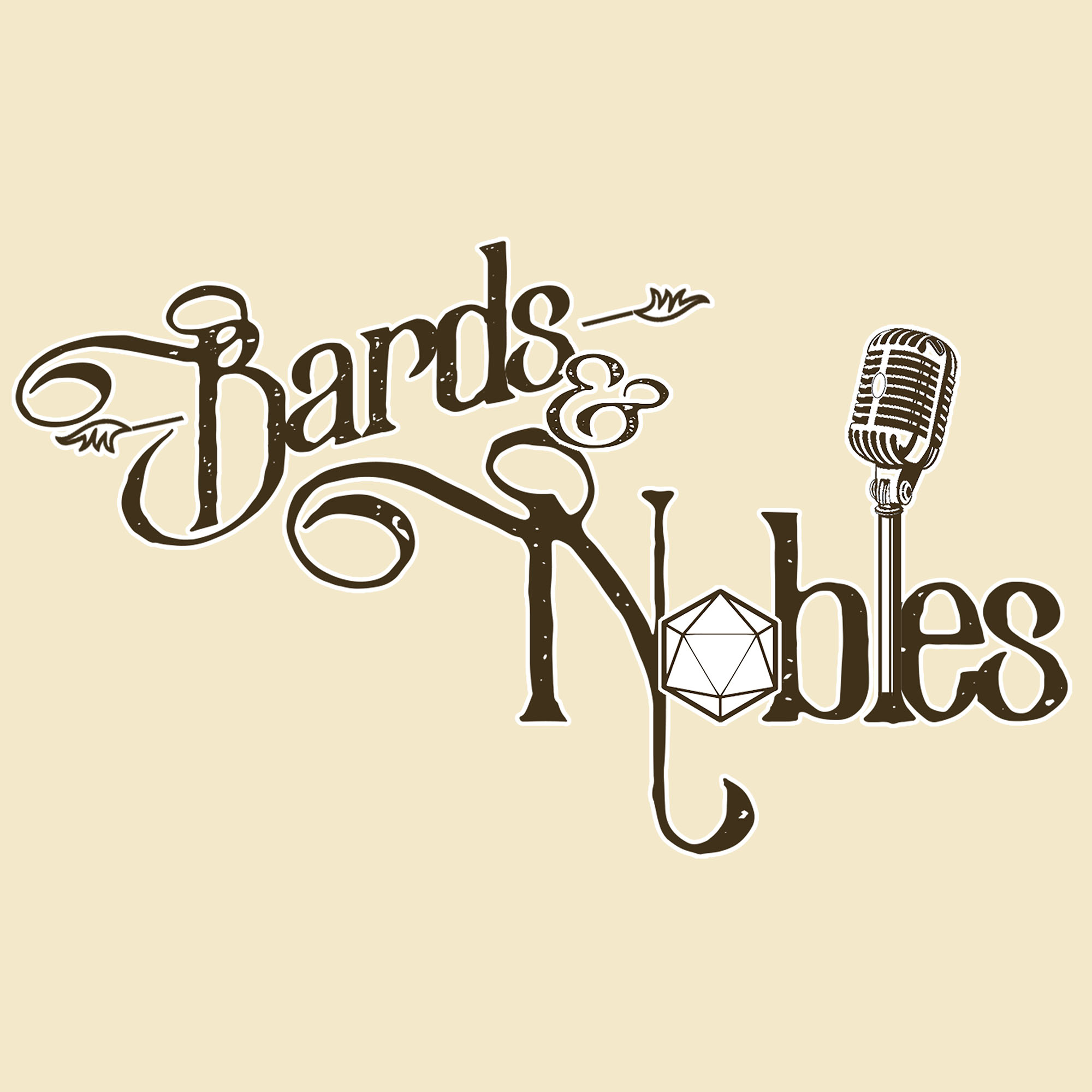 The group finds themselves in the cooking challenge of their lives, winning the challenge will supposedly grant them knowledge or wishes, failing will cost them their lives. The crew spreads out in the continuing search for ingredients to create the perfect dish, but it's never as easy as it sounds. What ingredients do they find? What dishes do they cook? Listen now to find out! 
Intro Music Courtesy of Gogol Bordello
Patreon Patrons for This Episode:
Casey Smith
Cheryl Maplefish
Clown Prince Chaos
Destiny Aderhold
Rachel Lindley
Tarken Davis (aka Ghost of Timmy the Mute)
Zophar Petty
Help us out! Become a Patreon!
Be sure to follow us: Facebook | Twitter | Instagram
Visit us here bardsandnobles.com
You can send us snail mail to:
Bards & Nobles
P.O. Box 381061
Birmingham, AL 35238