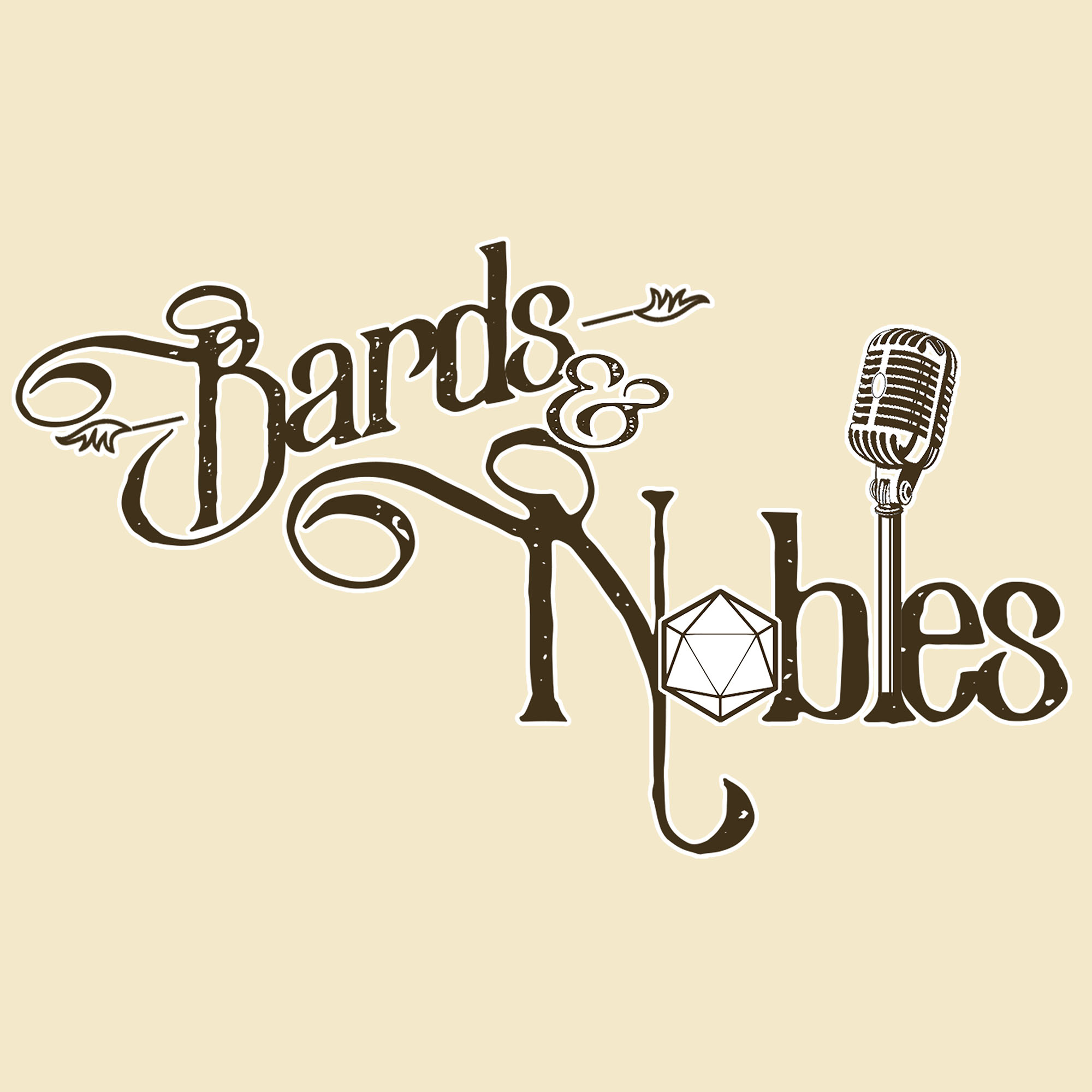 The crew of the Nymphadora finally finished their drill bit delivery run to the Sol Fortuna theme park and have just finished a well-deserved rest. Now the STARS shipping company requires their services again and are tasked with 2 missions to complete. What are those 2 missions you ask? Listen now to find out! 
Help us support Movember! Click here to donate! 
Intro Music Courtesy of Gogol Bordello
Patreon Patrons for This Episode:
Casey Smith
Cheryl Maplefish
Clown Prince Chaos
Craig Thibodeau
Destiny Aderhold
Katerina B
Rachel Lindley
Tarken Davis (aka Ghost of Timmy the Mute)
Zophar Petty
Help us out! Become a Patreon!
Be sure to follow us: Facebook | Twitter | Instagram
Visit us here bardsandnobles.com
You can send us snail mail to:
Bards & Nobles
P.O. Box 381061
Birmingham, AL 35238