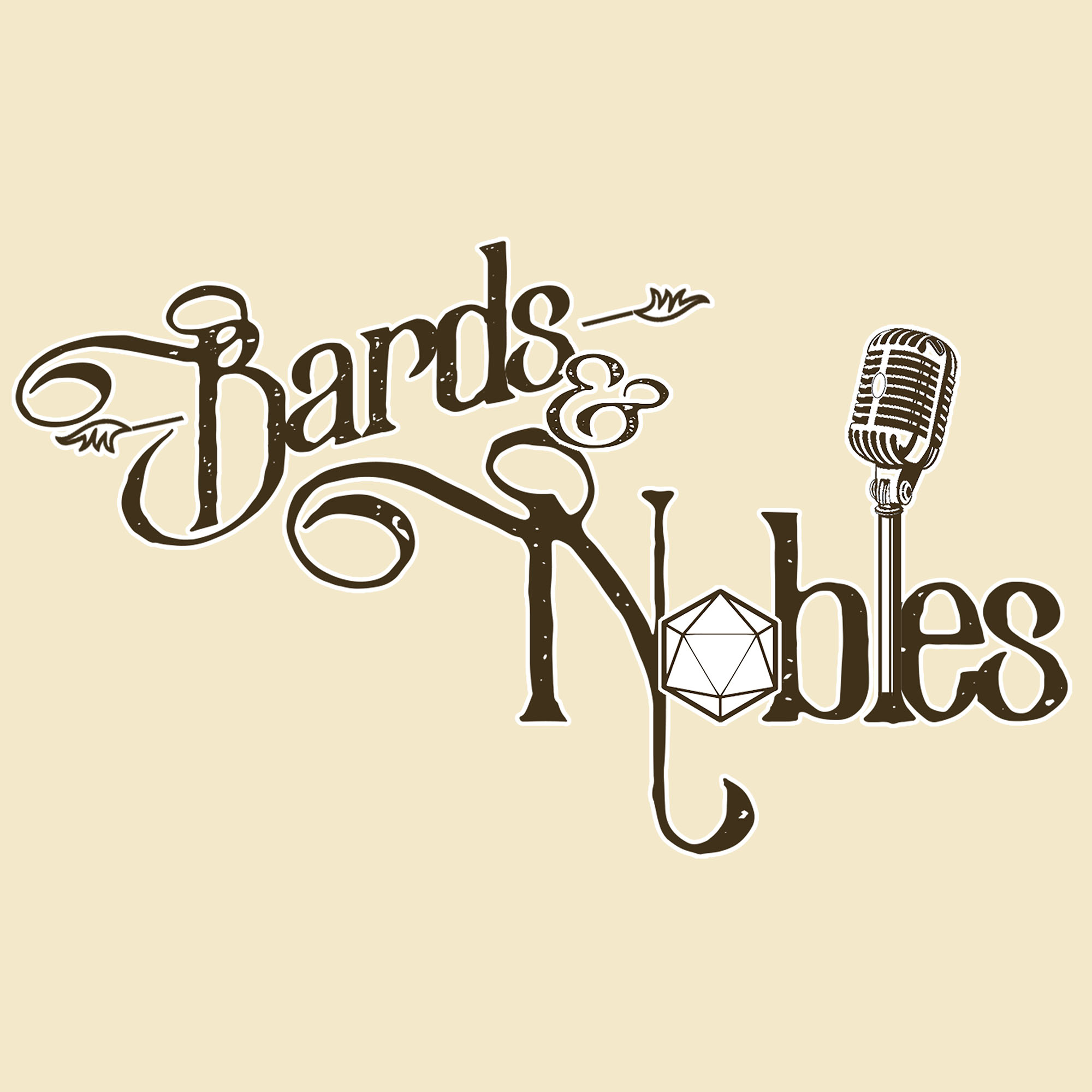 The crew of the Nymphadora have returned to Bermuda Epsilon but it appears the welcome they received wasn't quite what they expected. Not going to say everything the crew did was right, but it's really about the perception right? How did the crew deal with this unexpected welcome? Were we able to go on with our plans for the El Camino? Listen now to find out! 
Help us support Movember! Click here to donate! 
Intro Music Courtesy of Gogol Bordello
Patreon Patrons for This Episode:
Casey Smith
Cheryl Maplefish
Clown Prince Chaos
Craig Thibodeau
Destiny Aderhold
Katerina B
Rachel Lindley
Tarken Davis (aka Ghost of Timmy the Mute)
Zophar Petty
Help us out! Become a Patreon!
Be sure to follow us: Facebook | Twitter | Instagram
Visit us here bardsandnobles.com
You can send us snail mail to:
Bards & Nobles
P.O. Box 381061
Birmingham, AL 35238