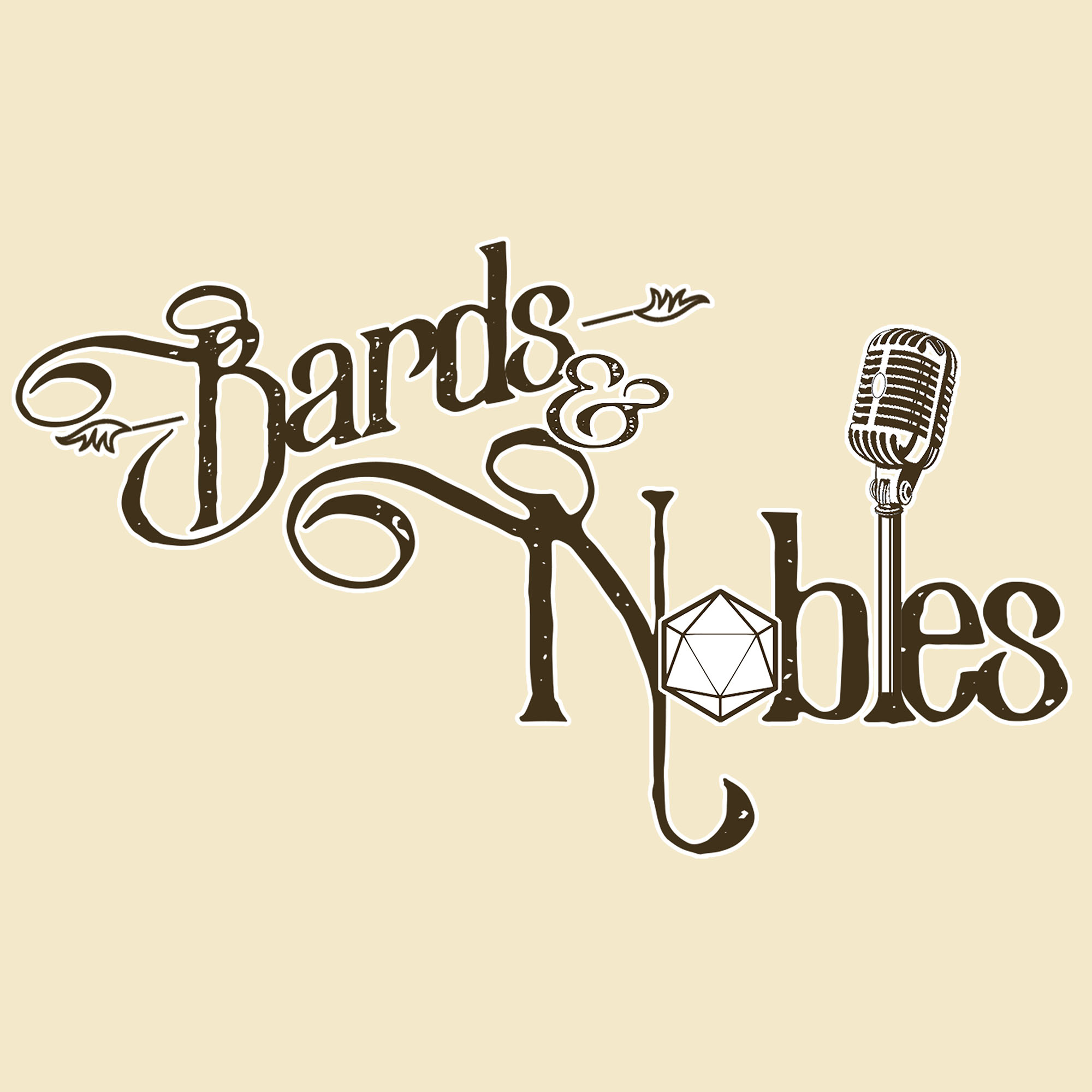 The crew of the Prophet have set out on the mission given to them by the Sol Alliance Navy for their "help" with the ship that never existed. With only Captain Jack knowing the details of said mission, the crew is a bit uneasy and unsure about where they actually stand and what will happen. Want to know more? Listen now to find out! 
P.S.
We apologize for the degradation/weirdness in audio quality, we are working on trying to find higher quality ways to meet and record content for you all. Thank you so much for your continued support and attention!
Intro Music Courtesy of Gogol Bordello
Patreon Patrons for This Episode:
Casey Smith
Cheryl Maplefish
Chris Freehling
Clown Prince Chaos
Morningdew Dice Bags
Tarken Davis (aka Ghost of Timmy the Mute)
Zophar Petty
Help us out! Become a Patreon!
Be sure to follow us: Facebook | Twitter | Instagram
Visit us here bardsandnobles.com
You can send us snail mail to:
Bards & Nobles
P.O. Box 381061
Birmingham, AL 35238