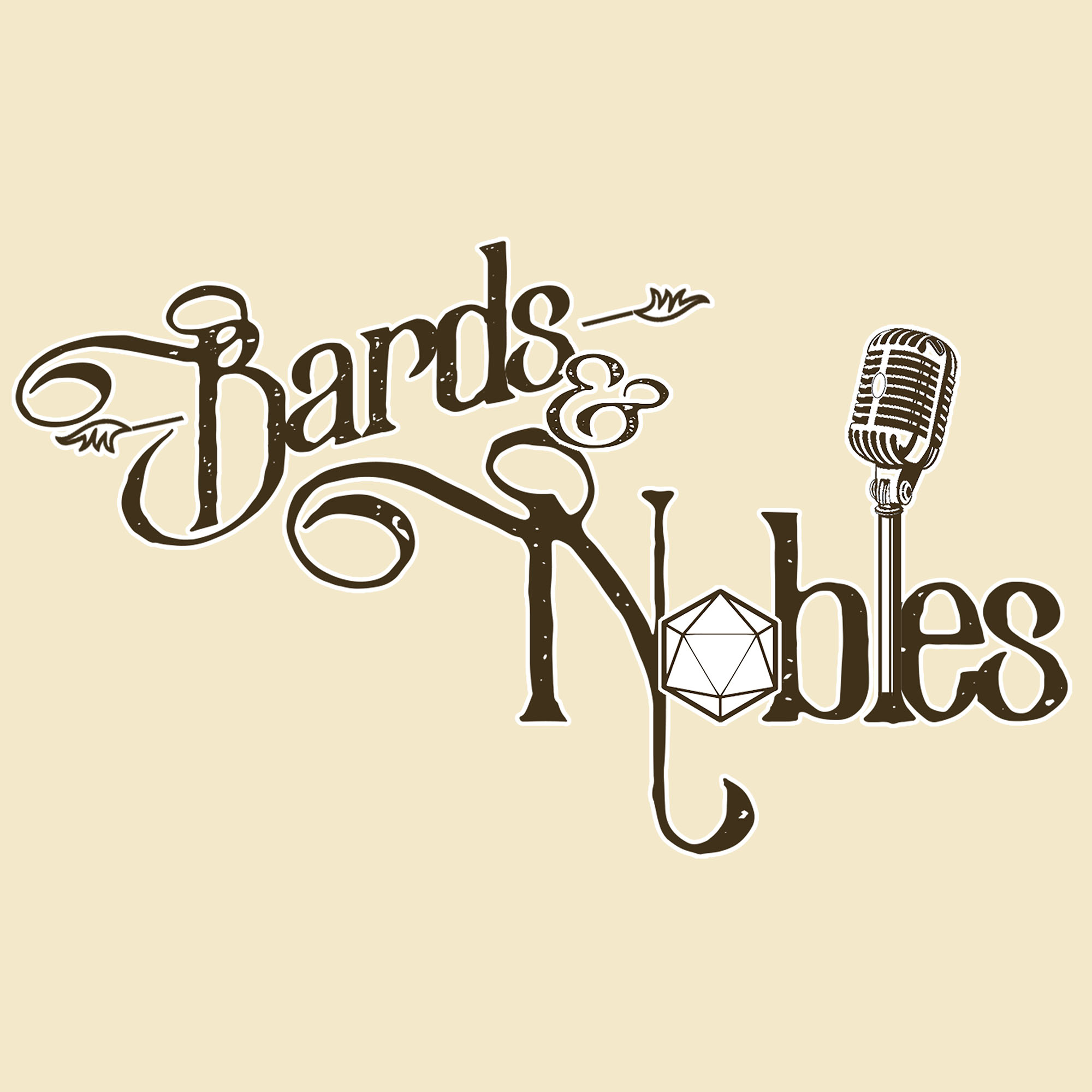 The crew of the S.S. Yeet find themselves in the belly of the beast so to speak as the huge pirate ship has taken them inside it's forward hold. The pirate have begun trying to break into the ship and the monster that was on the Susan B. Anthony is now free onboard the Yeet. Does the crew make it out of this situation alive? Are they able to escape the pirates? Will the monster get them? Listen now to find out! 
Intro Music Courtesy of Gogol Bordello
Patreon Patrons for This Episode:
Casey Smith
Cheryl Maplefish
Craig Thibodeau
Dylan Schoolmeesters
Jeffrey Maris
Katerina B
Kristen Jones
Morningdew Dice Bags
Rachel Lindley
Sierra Jones
Tarken Davis (aka Ghost of Timmy the Mute)
Wes Isham
Zophar Petty
Help us out! Become a Patreon!
Be sure to follow us: Facebook | Twitter | Instagram
Visit us here bardsandnobles.com
You can send us snail mail to:
Bards & Nobles
P.O. Box 381061
Birmingham, AL 35238