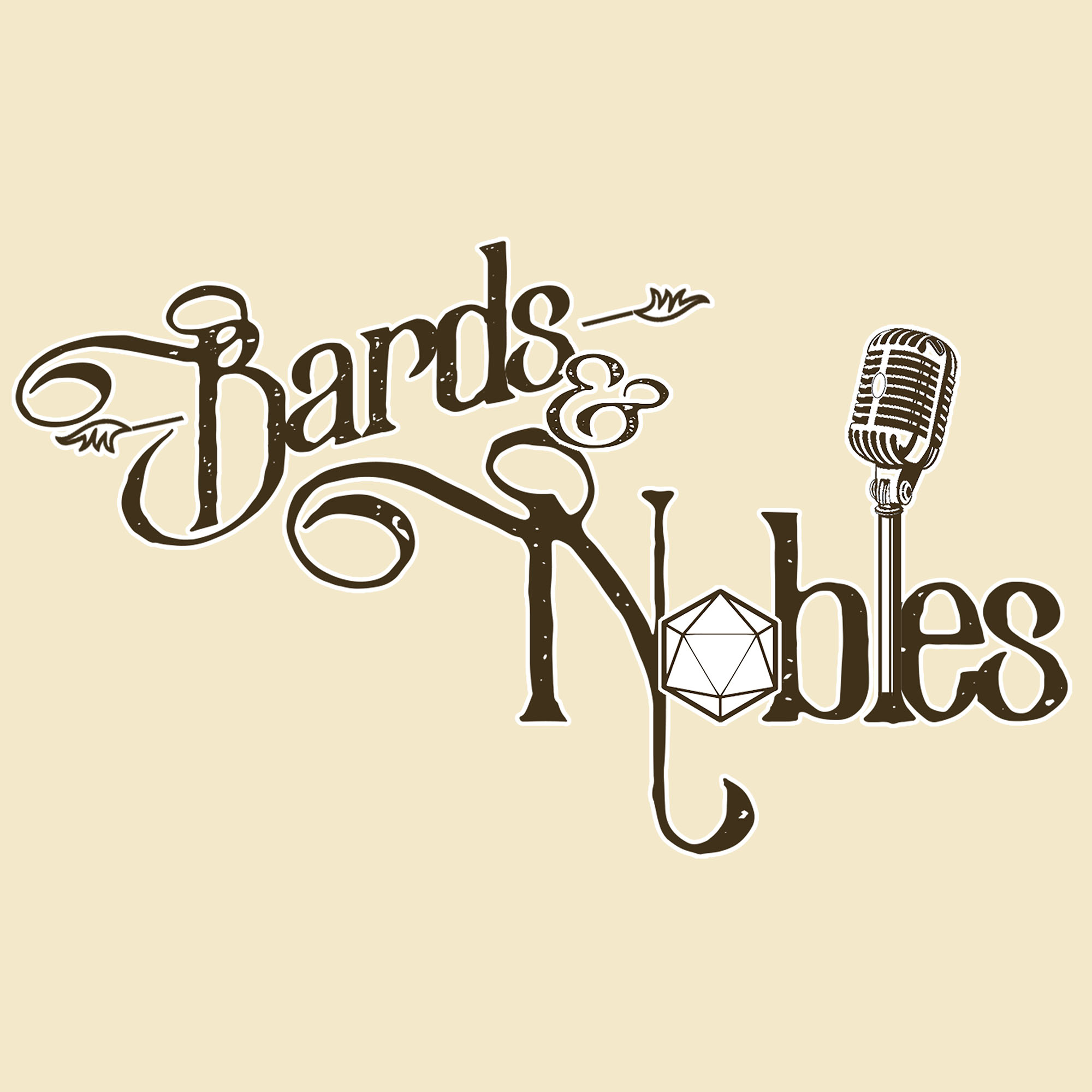 Have you ever wondered what would happen if the crew ad-libbed through a table top rpg? Well wonder no more! The crew plays "Lasers and Feelings" in this Bards and Nobles side quest! Want to find out how this all turns out? Listen now and stay tuned!
Intro Music Courtesy of Gogol Bordello
Patreon Patrons for This Episode:
Andrew Atilano
Brandon Thurow
Casey Smith
Cheryl Maplefish
Craig Thibodeau
CrankyPantz
Jacob Guede
Morningdew Dice Bags
Sierra Jones
Tarken Davis (aka Ghost of Timmy the Mute)
Wes Isham
Zophar Petty
Help us out! Become a Patreon!
Be sure to follow us: Facebook | Twitter | Instagram
Visit us here bardsandnobles.com
You can send us snail mail to:
Bards & Nobles
P.O. Box 381061
Birmingham, AL 35238