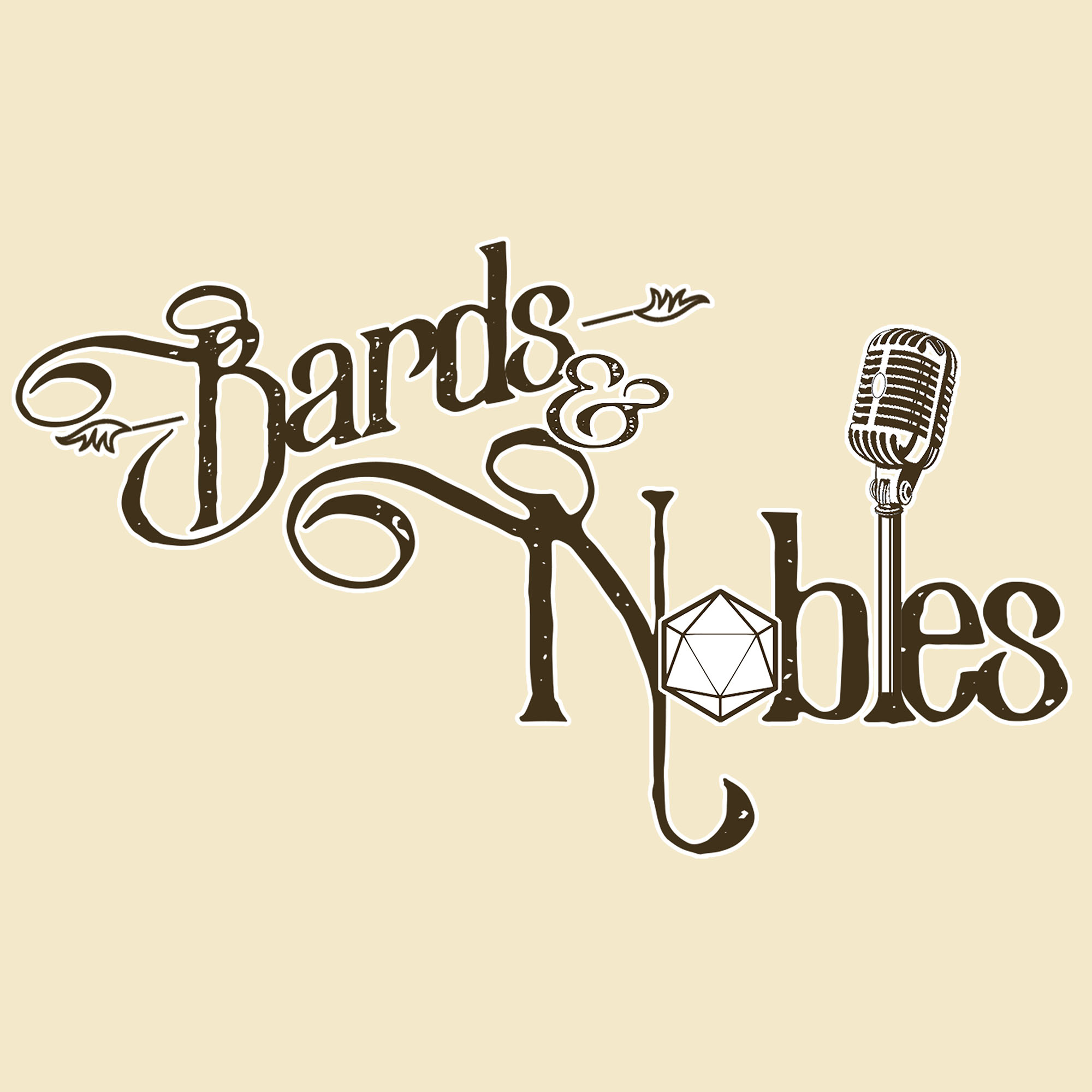 Part two of this Bards and Nobles one off adventure is here! Our crew continues in their Mecha Hack adventure to complete a contract given to them by the families of a small colony who were under the threat of attack. The crew has took a few days to get the colony prepared as best they could and now the adversaries are upon them. Will the crew pull off the contract? Will the families of the colony survive? Listen now to find out! 
Intro Music Courtesy of Gogol Bordello
Check out the system we are playing HERE!
Click HERE to check out Lukes webpage if you would like to help support his battle with cancer!
Patreon Patrons for This Episode:
Casey Smith
Cheryl Maplefish
Clown Prince Chaos
Craig Thibodeau
Destiny Aderhold
Katerina B
Rachel Lindley
Tarken Davis (aka Ghost of Timmy the Mute)
Zophar Petty
Help us out! Become a Patreon!
Be sure to follow us: Facebook | Twitter | Instagram
Visit us here bardsandnobles.com
You can send us snail mail to:
Bards & Nobles
P.O. Box 381061
Birmingham, AL 35238