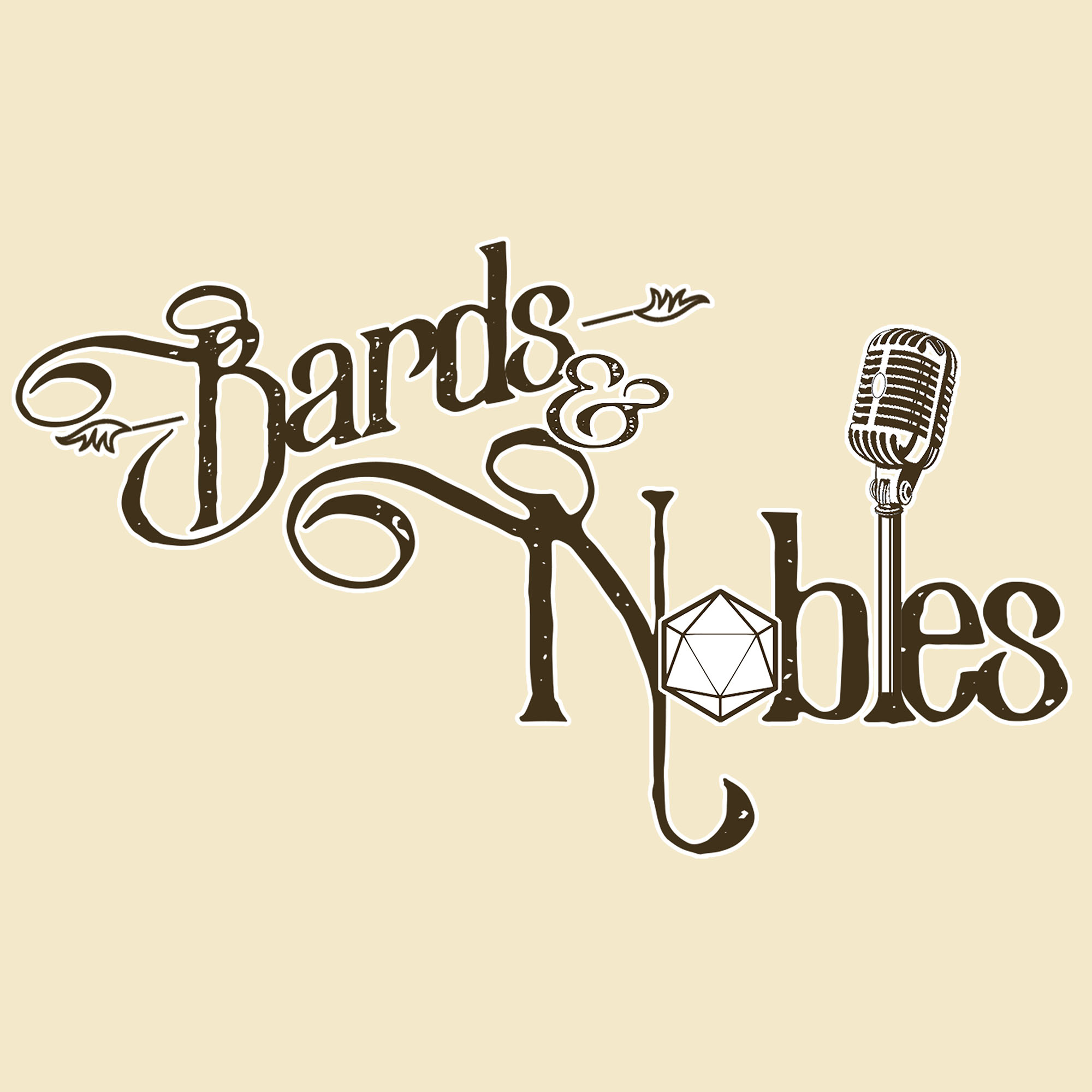 The group finally get out and about in the morning and begin working their way to the mine, as soon as they find someone that can provide reliable directions. Do our mercs find their way to the mine? Does Mrs. Chatterbottom eat all the pork in Ironwill? Listen now to find out! 
Intro Music Courtesy of Gogol Bordello
Patreon Patrons for This Episode:
Andrew Atilano
Casey Smith
Cheryl Maplefish
Craig Thibodeau
Jacob Guede
Jeffrey Maris
Katerina B
Morningdew Dice Bags
Rachel Lindley
Sierra Jones
Tarken Davis (aka Ghost of Timmy the Mute)
Wes Isham
Zophar Petty
Help us out! Become a Patreon!
Be sure to follow us: Facebook | Twitter | Instagram
Visit us here bardsandnobles.com
You can send us snail mail to:
Bards & Nobles
P.O. Box 381061
Birmingham, AL 35238